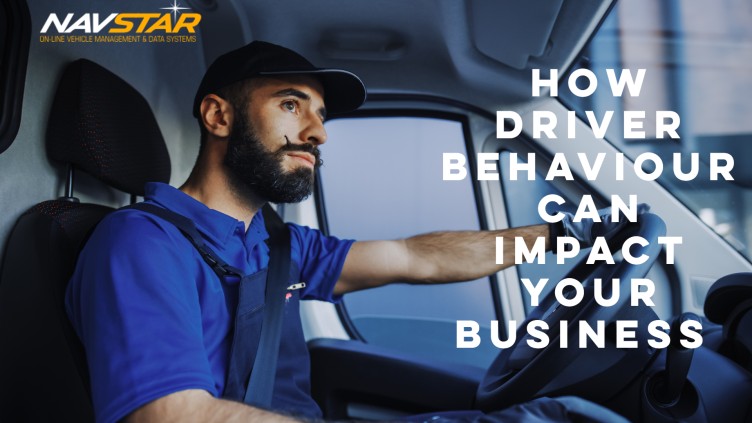 29th June, 2023
Improve Driver Behaviour and Reap the Benefits
A good fleet manager is worth their weight in gold, so the saying goes. From anything to organising your fleet, monitoring best routes and fuel usage, or managing and looking after your drivers themselves, it's a pivotal role. Fear not though, there's always room to improve your driver's behaviour.
Improved Driver Behaviour = Improved Fleet Performance
Educated and considerate drivers are the backbone of an efficient fleet. A Fleet manager should keep his drivers up to date with the current laws of the road, as well as practicing safe and efficient driving skills and styles. Working on driver behaviour will help your company save a huge amount of money in many different areas of your fleet such as, fuel, fines, accident claims and vehicle repairs.
Changing driver behaviour can be a challenge and habits are hard to break, so here's our top tips to help you make changes today.
Use a Driver Incentive/Driver Competition Scheme:
Everyone wants to be a winner! We all love to be rewarded when we're doing well, therefore, use the same logic within your fleet of driver's. Mark on factors like harsh braking, harsh accelerating and harsh cornering.  If they are driving well, they are saving you money while protecting your reputation – good habits make for good drivers.
Reward your drivers with prizes or perks or with additional bonuses and holidays – What's a competition without a prize? Prizes are a sure-fire way to direct your drivers to maintain brilliant fleet performance while earning something for themselves.
Feedback for Drivers:
When managing a fleet, you will need to be able to identify the problems within your fleet so you can address them properly. Added to that, your drivers need feedback to be able to improve. Of course, unless we know what we are doing wrong, how can we improve?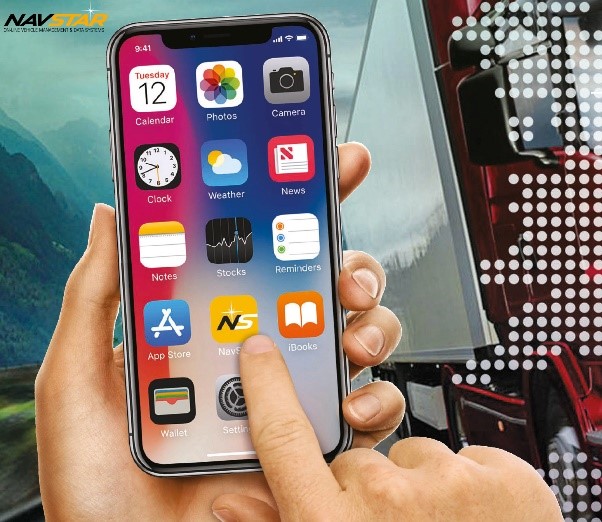 Set up 'Alerts' or a 'Daily Report' to give you the fastest feedback for your drivers. Advise your drivers in the exact moment they are not driving efficiently or run a weekly or monthly meeting of drivers and give your feedback as soon as possible to have the greatest effect.
Group & Individual Driver Sessions:
Getting your fleet of drivers together for a regular review, be it weekly, monthly or quarterly keeps you and your drivers accountable and up to date, while giving everyone a chance to voice their feedback.
Make sure you regularly review the laws of the road (https://www.gov.uk/guidance/the-highway-code) and keep your fleet of drivers up to date on any changes – Think drink driving limits and mobile phone use. Also, it can be important to remind them of the current laws of the road so that they keep them in mind, even if they haven't changed.
The easiest way to do this can be a group session, especially when there is a common issue across the whole fleet or a group of your vehicles/assets. Individual meetings can be more suited or appropriate for isolated issues concerning just one or two of your fleet and their driving behaviours.
These sessions will keep your drivers, other road users and pedestrians safer, while helping you to avoid potential fines and giving your company a good reputation on the road.
Fleets are using GPS vehicle tracking to help improve their business while doing a better job of meeting customer demands, and cutting costs at the same time.
Find out how Navstar gives you the visiblity you need to get more done today.