We specialise in Vehicle fleet & Asset tracking devices, tracking software, dash cams, driver ID telemetry and more. We have an excellent range of products to suit all your needs.
Our basic self fit tracking device starts at only £99.00 Ex.Vat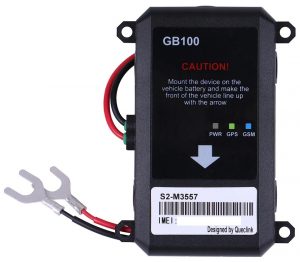 Our tracking devices feature our highly developed, simple to use multi-platform/OS software that allows minute by minute visibility of your assets.
We also have a great range of front, rear and dual dash cams which can be installed internally or externally depending on your requirements.
Our national team of specialist fitters install your kit,  so we take care of everything*
View our great range of products below and don't hesitate to contact us for advice on our products and services.
Download our products brochure here which contains specs and prices.
*Self fit trackers are fitted by customers